---
PER VISIT FOR DOCTOR CONSULTATIONS
$ 29.95
Our $19.95 monthly membership allows you and anyone in your household as many doctor visits as you need for $29.95 per visit. See a doctor in minutes and save time and money.
Get Started
---
PER VISIT ONLINE THERAPY
$ 75.00
Our $19.95 monthly membership allows you $75.00 therapy visits. Psychologists and counselors are here to help.
Get Started
---
PER PSYCHIATRY VISIT
$ 150.00
Our $19.95 monthly membership allows you $150 psychiatric visits. Speak with one of our ecellent psychiatrists now.
Get Started
Commonly Treated Conditions
Allergies
Sinus Infection
Bronchitis
Stomach Flu
Hypertension
Pinkeye
Strep Throat
Flu
Depression
Anxiety
ADD/ADHD
Panic Attacks
Online Doctor Visit recognizes the need for revolutionary health care in the form of telemedicine. The trend of on-demand medical treatment is on the rise, and we're here to fulfill patients' desires for convenient and affordable telemedicine.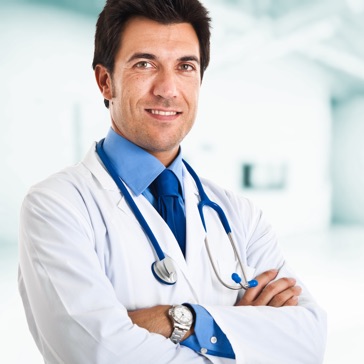 Eric Tegan
Family Physician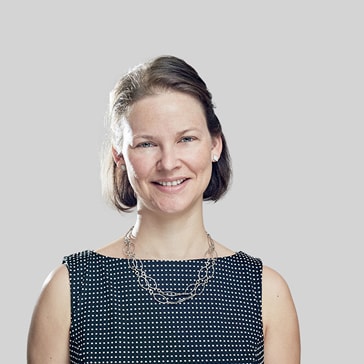 Regan McCook
Family Physician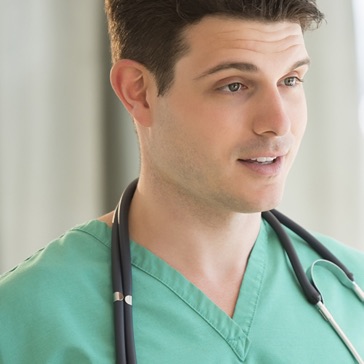 Timothy Barrett
Family Physician
Get medical advice from a doctor 24/7!
As life continues to get busier and busier, the thought of taking time out from your day to visit a doctor can feel like an inconvenience at best. Long wait times at medical facilities only add to the dread we associate with in-office doctor appointments.
Especially when you're dealing with a non-emergency ailment that can easily be diagnosed, wasting hours in a waiting room can be extremely frustrating. "There must be a better and quicker way!"
Luckily, there is a better and quicker health care option available to everyone. If you've often wished you could simply speak to your doctor on the phone for a few minutes to get the diagnosis and prescription you need, your wish is now our command.
See how we can help you save time and money:
No appointments
Call anytime day or night!
Secure personal information
All of your personal details are always safe and confidential.
Get help anywhere in the world
This means you can speak to a primary care doctor, pediatrician or other specialist even while you're on vacation! No more scouting out the local Urgent Care location and wasting a day of your precious holiday.
---
CERTIFIED PHYSICIANS
A doctor will answer your call in a timely manner, allowing you to wait in the comfort of your own home rather than a sterile, uncomfortable waiting room.
---
PRESCRIPTION SERVICE
If your ailment can be diagnosed over the phone or computer, our doctors can prescribe most medications if they feel it is needed. Please note that doctors are not able to prescribe controlled substances or lifestyle drugs.
---
COST
For a fraction of the cost of health insurance coverage and/or trips to the emergency room, you'll have access to the medical care you and your family need.