A doctor will answer your call in a timely manner, allowing you to wait in the comfort of your own home rather than a sterile, uncomfortable waiting room.
If your ailment can be diagnosed over the phone or computer, our doctors can prescribe medication if they feel it is needed.
For a fraction of the cost of health insurance coverage and/or trips to the emergency room, you'll have access to the medical care you and your family need.
Get medical advice from a doctor 24/7!
As life continues to get busier and busier, the thought of taking time out from your day to visit a doctor can feel like an inconvenience at best. Long wait times at medical facilities only add to the dread we associate with in-office doctor appointments.
Especially when you're dealing with a non-emergency ailment that can easily be diagnosed, wasting hours in a waiting room can be extremely frustrating. "There must be a better and quicker way!"
Luckily, there is a better and quicker health care option available to everyone. If you've often wished you could simply speak to your doctor on the phone for a few minutes to get the diagnosis and prescription you need, your wish is now our command.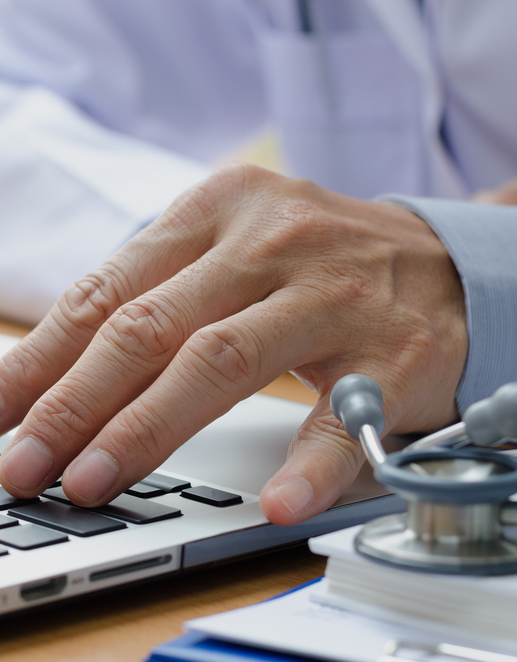 See how we can help you save time and money:
No appointments – Call anytime day or night!
Secure personal information – All of your personal details are always safe and confidential.
Get help anywhere in the world – This means you can speak to a primary care doctor, pediatrician or other specialist even while you're on vacation! No more scouting out the local Urgent Care location and wasting a day of your precious holiday.